Ofsted Report
St Edward's Catholic Academy received its first inspection as an academy on 24th and 25th September 2019
We were delighted to be graded as 'GOOD' with each individual area being rated as 'GOOD'. This is a huge achievement and recognition of how far the school has come and the hard work of everyone involved.
St Edward's were one of the first schools in the country to be inspected under the new Inspection Framework which came into place on 2nd September 2019. The children fully embraced this opportunity to demonstrate everything that St Edward's offers and it goes without saying that we are very proud of all of them.
The Inspection took account all of the following areas: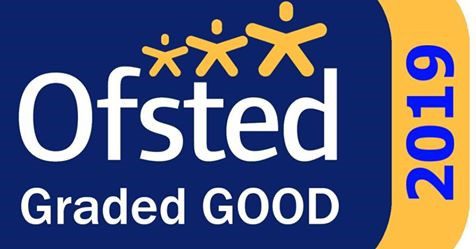 The Quality of Education
Behaviour and Attitudes
Personal Development
Leadership and Management
Early Years
The full report is available below.
This recognition from Ofsted is very much deserved and marks an exciting time for St Edward's. Our expectations remain high as we look forward to further achievements and successes.
St Edward's Catholic Academy Ofsted Report October 2019
Letter for Parents October 2019